Our Mission
To connect the business world; allowing companies to invest more in creativity and productivity.
Our Vision
To offer a smart integrated solution between recognised eCommerce systems and leading ERP systems.
Values
Understand the real requirements
Make it right
Give back value
Build it smart
Think beyond the box
Our Culture
In Weka Online, we have a simple saying 'Care for the customer'. The Weka team understands how vital customers are to our business's long-term success.
We believe in a balanced work environment; team members are encouraged to work hard while having fun at the same time.
We encourage our team to celebrate the wins, even the small victories. This positive mindset helps drive innovation and creativity.
Weka Online started as just a typical digital agency, run by Matthew Jones, who
understands accounting and eCommerce. In 2016, Weka Online received a
project, with the requirement of connecting ERP system Greentree, to an existing
eCommerce website, built on WooCommerce.
During our Greentree eCommerce project, we learnt MYOB had brought out
Greentree. MYOB Acquisition of Greentree led Weka Online to meet with MYOB's
enterprise division, leading to Weka Online becoming an ISV.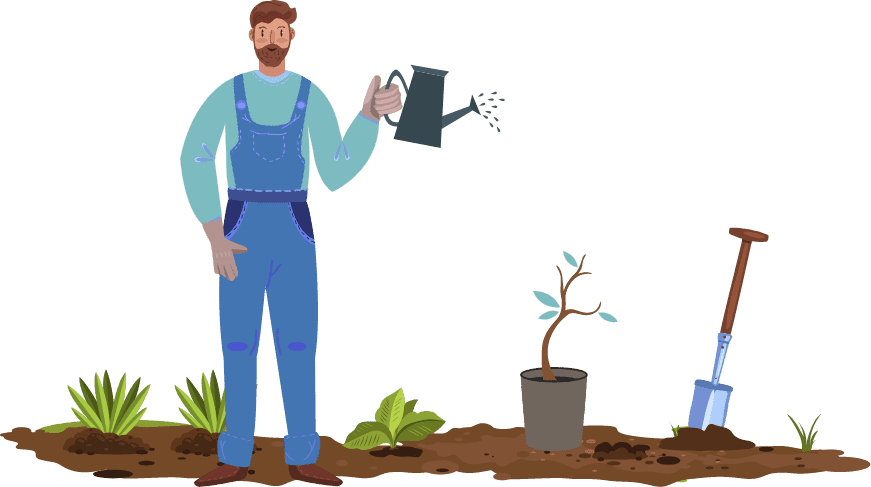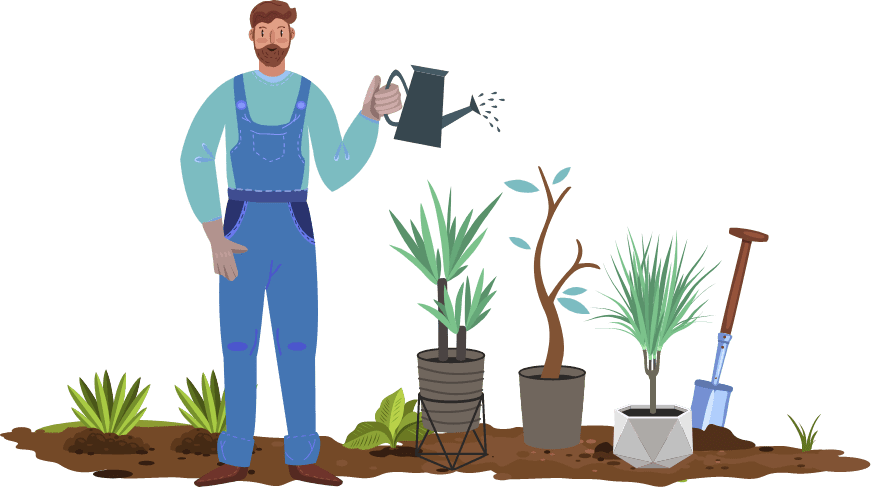 During the early stages of becoming an ISV, MYOB encouraged Weka Online to
build an integration between MYOB Advanced and WooCommerce. In 2017, Weka
Online completed the integration and secured its first two customers.
In the second half of 2017, Weka Online began investigating their next ERP system,
NetSuite. Weka Online secured its first NetSuite integration with WooCommerce.
NetSuite presented a steep learning curve; however, the result meant the Weka
Online development team, now has an understanding of NetSuite.
Between 2017 and 2020, Weka Online started to build integrations with other systems, including EXO, eAccounts, Orion, MailChimp, Campaign Monitor, Magento, BigCommerce, Shopify. Weka Online now has multiple integrations between multiple systems. As a result, Weka Online moved forward with a central API processing systems.
2021 is looking bright for Weka Online; we continue to grow in Australia and
New Zealand. Our journey now continues into USA, UK, and Asia.