Respectful Relationship
We only handle the integration, not the website itself.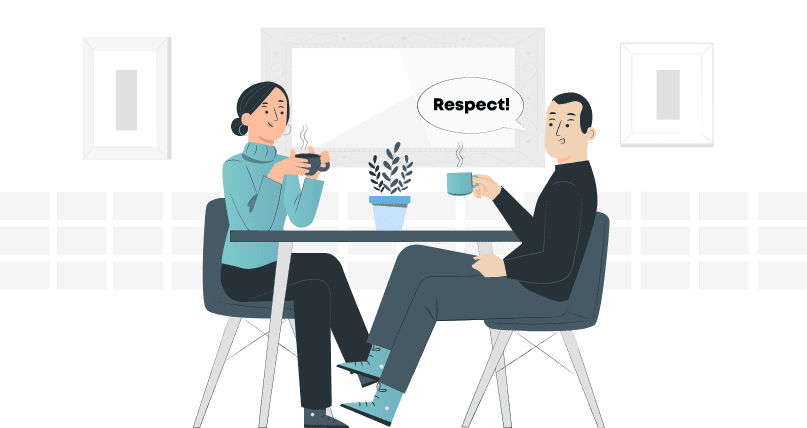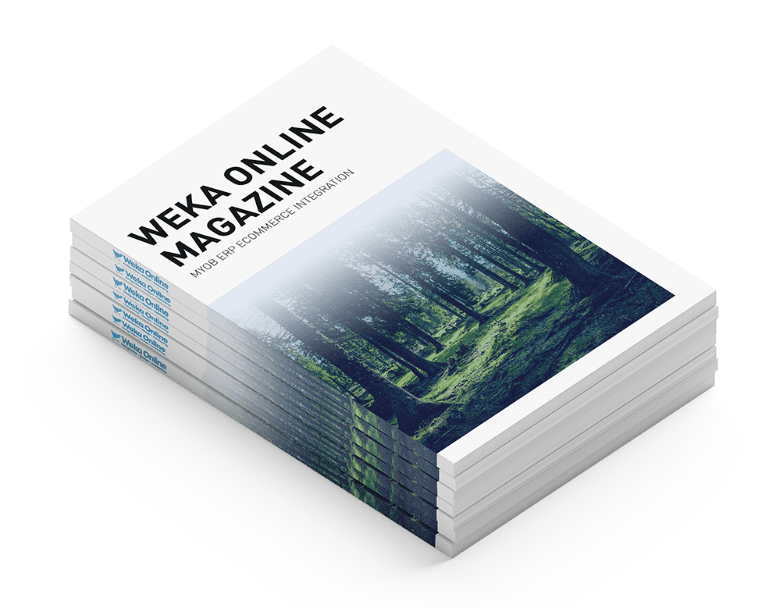 Expanded Solutions
We can help you expand your offering to your customer base.
Technical Support
We have an in-house team of experts ready to offer advice and development support.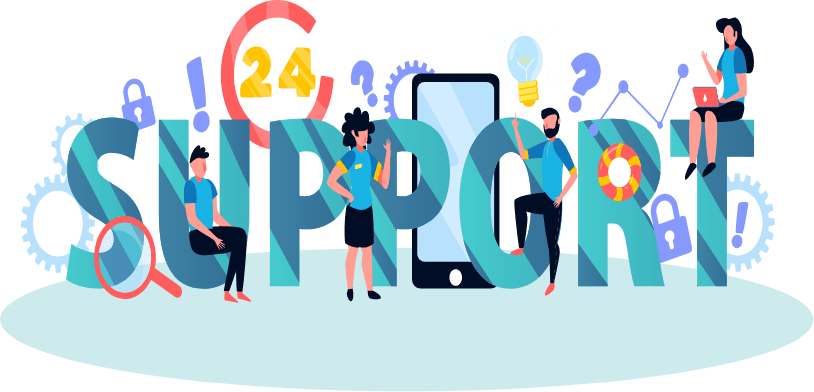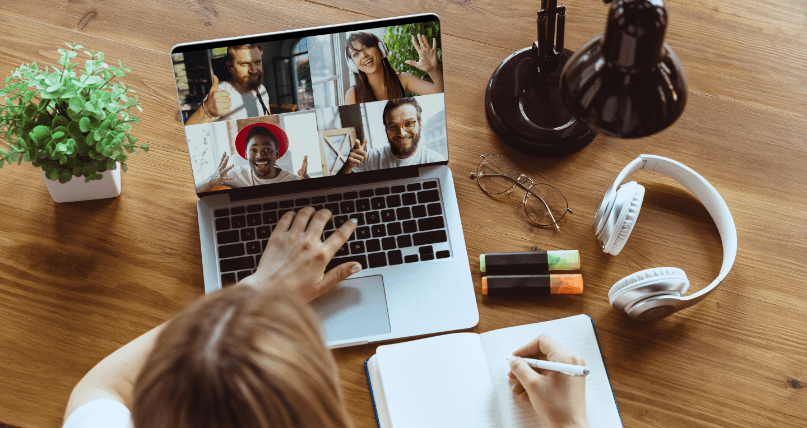 Sales Support
We can help you secure the sale by showing case studies, demonstrating our products, and answering sales/technical questions.
Custom Solutions
Our solution goes beyond just integration; we can also provide complete B2B solutions.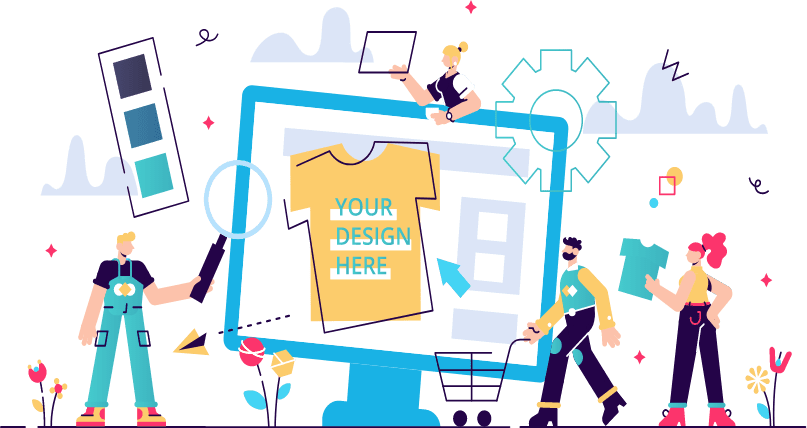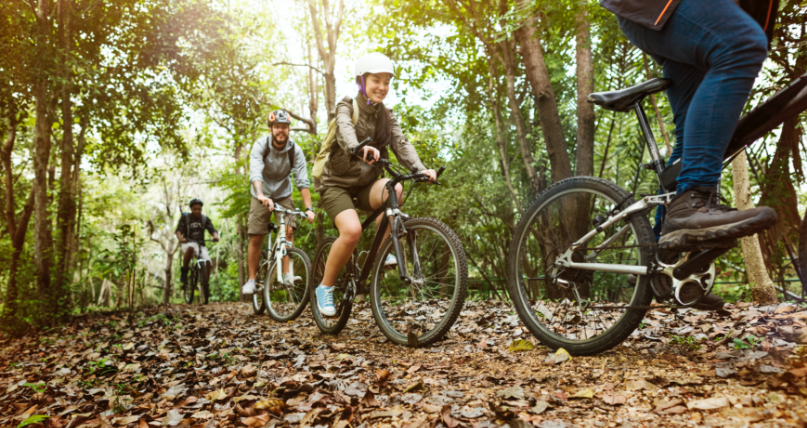 Easy To Understand Team
The Weka team is based right in New Zealand. We understand both accounting and eCommerce.
Video Case Studies
We can help you build up a list of quality video case studies.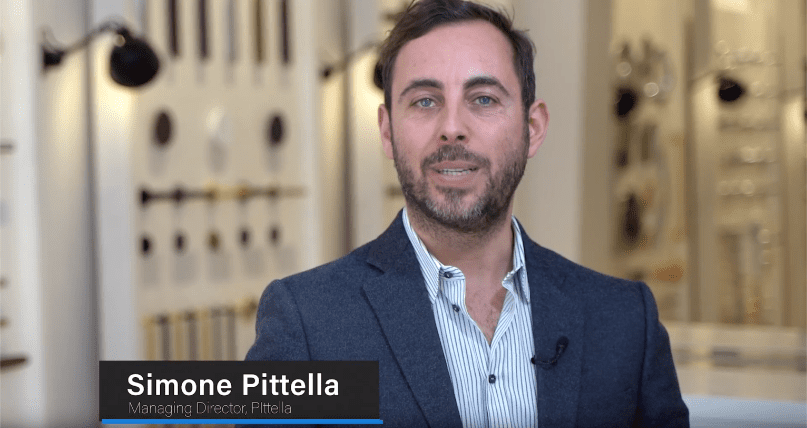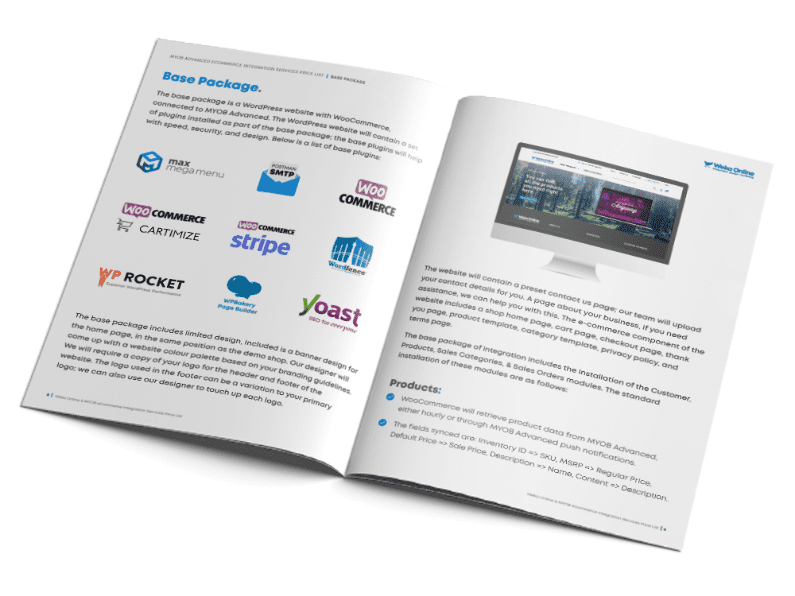 Sales Material
We can provide in-depth sales brochures to help win the sale.
Proven Track Record
We have helped dozens of businesses integrate their ERP system with an eCommerce platform.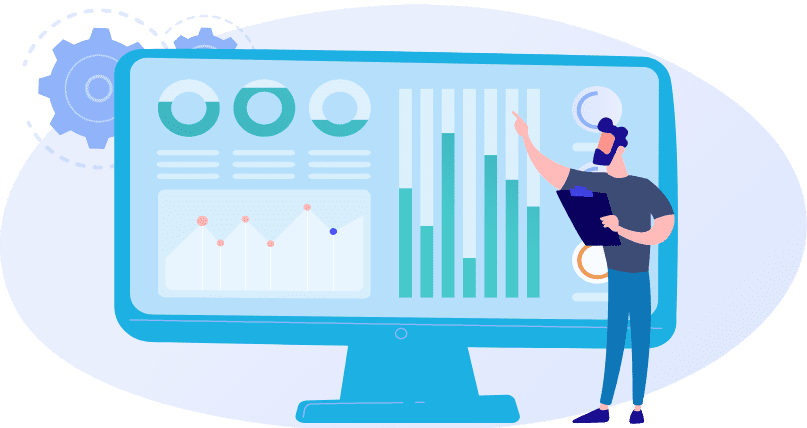 ROI Focused
We can help your customer reduce their admin costs and grow their online revenue.
Convinced?

Become an ERP Partner today

If you would like to partner with us, please fill in the form below