Become an ERP Partner
An ERP Partner is a company who currently offers the market an ERP solution from a recognised provider, i.e. MYOB Advanced from MYOB. ERP Partners rely on Weka Online to provide their customers with innovative integrated eCommerce solutions.
ERP Partners will introduce Weka Online to existing customers and prospects. Weka Online will handle the sales and implementation of the integration eCommerce solution.
We aim to build a long-lasting relationship with our ERP Partners.
11 Reasons why you should partner with Weka Online
Generous Commission on Sales
For every shared client, we will pay a commission on the sales made by your team.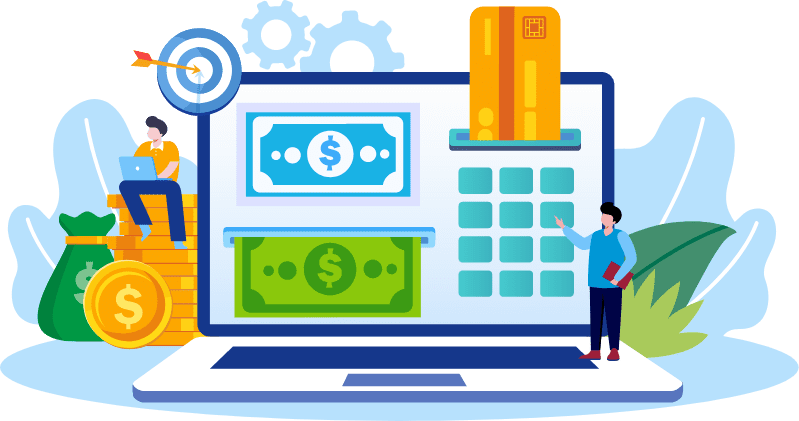 Branded Sales Material
We will design sales material for you, with your branding.
Free Branded Demo eCommerce Shop
Each ERP Partner receives an online demo shop, connected to their demo ERP system.
Technical Support
if you need advice on integration or eCommerce, we can point you in the right direction.
Sales Support
We are happy to jump in on Zoom/Teams meetings and demonstrate our software.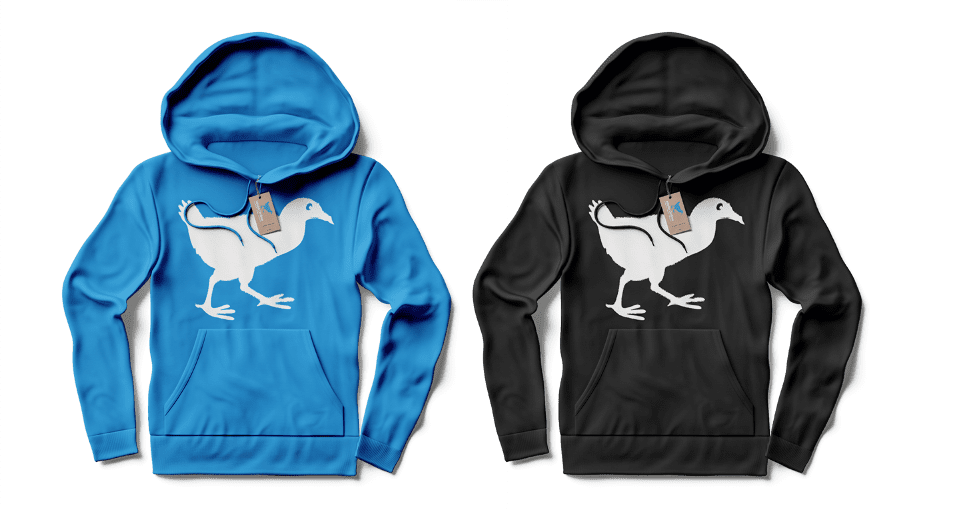 Marketing Support
Weka Online will help you find new ERP customers with marketing assistance
Custom Solutions
If your customer has specific requirements, we can help.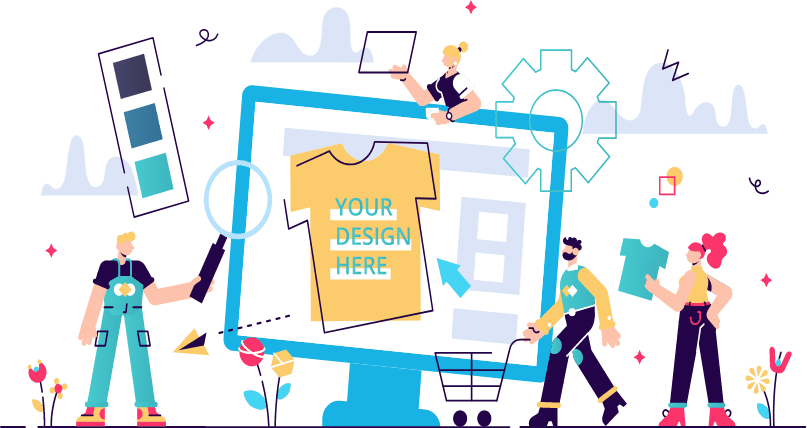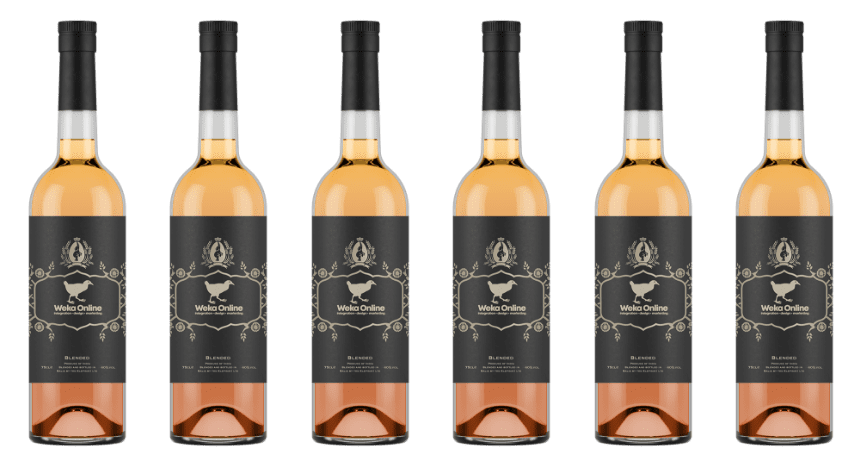 Sales Rewards
We like to reward your sales team with tangible bonuses.
Business Minded Solutions
We focus on improving your customer's bottom line with integrated eCommerce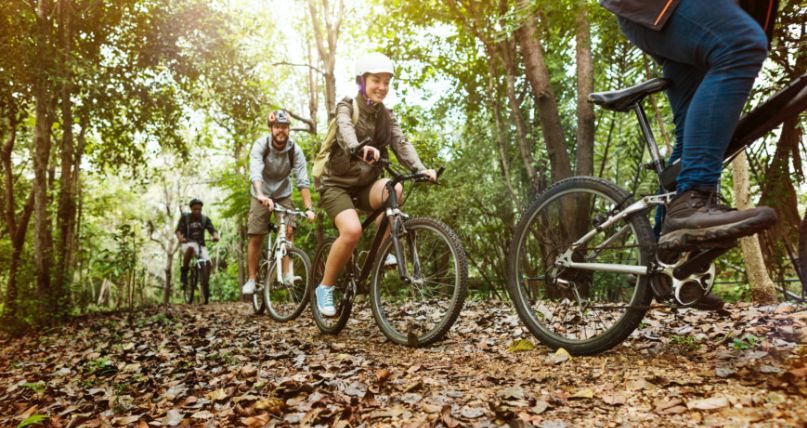 Easy to understand team
Our web development team is homegrown right here in New Zealand.
Video Case Studies
We can provide the expertise to help you secure video case studies.
Convinced?

Become an ERP Partner today

If you would like to partner with us, please fill in the form below